Our values define who we are. Our values are our guiding principles. We believe in " Say what you do and do what you say". They are an integral part of our system and inspire us to remain passionate about our mission and motivate us to remain connected with ground reality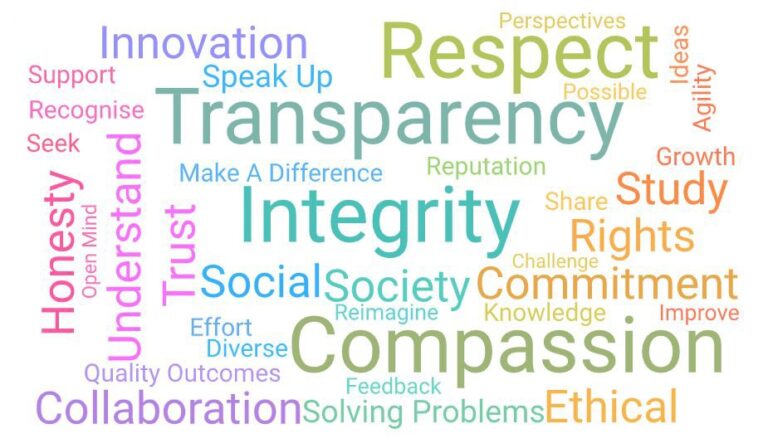 We will always act with INTEGRITY and will never use unacceptable means to achieve our goal.
TRANSPARENCY is what we believe in. We will make complete information available to all stakeholders(partners, staff, sponsors, beneficiaries, government agencies).This includes full disclosure of all information including financial details like funds received along with their source and their utilisation.
We will be COMPASSIONATE to all and will treat everyone with respect and without judgement or bias. We will not discriminate based on caste, gender, religion, disability etc. and put our best effort to support every individual in need.
We have a culture within our organisation where everybody is RESPECTed & VALUED for their contribution and are comfortable to speak up for what is right, especially when it feels difficult.
We NURTURE and embrace DIFFERING PERSPECTIVES and ideas to make better decisions.
We seek what is best to our MISSION, rather than what is best for ourselves. We will always put in our BEST EFFORT into everything we do and aim to accomplish important and impactful work.